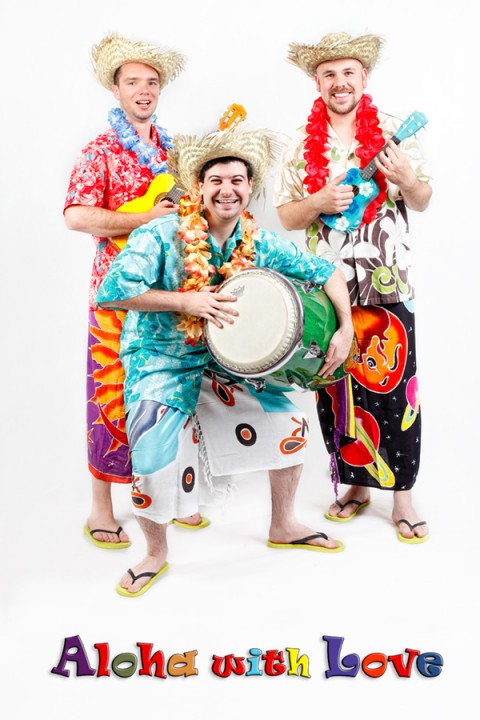 It is time light up the fire and get the party going. Or may be spread some love Hawaiian style… 'Aloha with love' bring you the romantic music of the Hawaii and the rhythmic waves of Polynesia right to your door step. No matter if a Duo or Trio you will be amazed by the costumes and the island friendliness.
Hawaiian wedding song
Island in the sun
Blue Hawaii
Kanaka Wai Wai
Aloha Oe
Pokarekare Ana
Tamure
Beyond the riff
Hano Hano Hanalei
Honolulu
Pearly Shells
Leialoha
Stranger in Paradise.