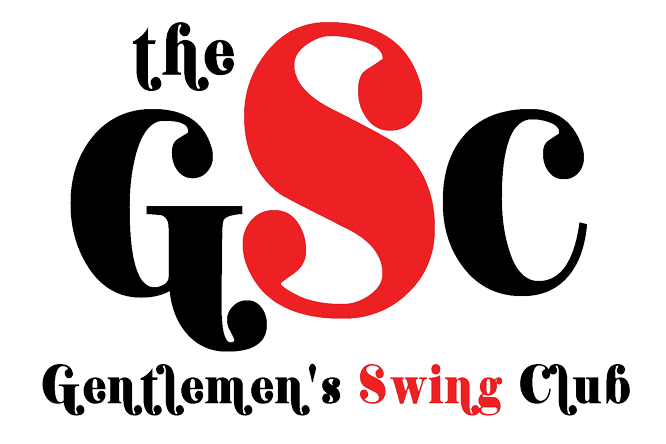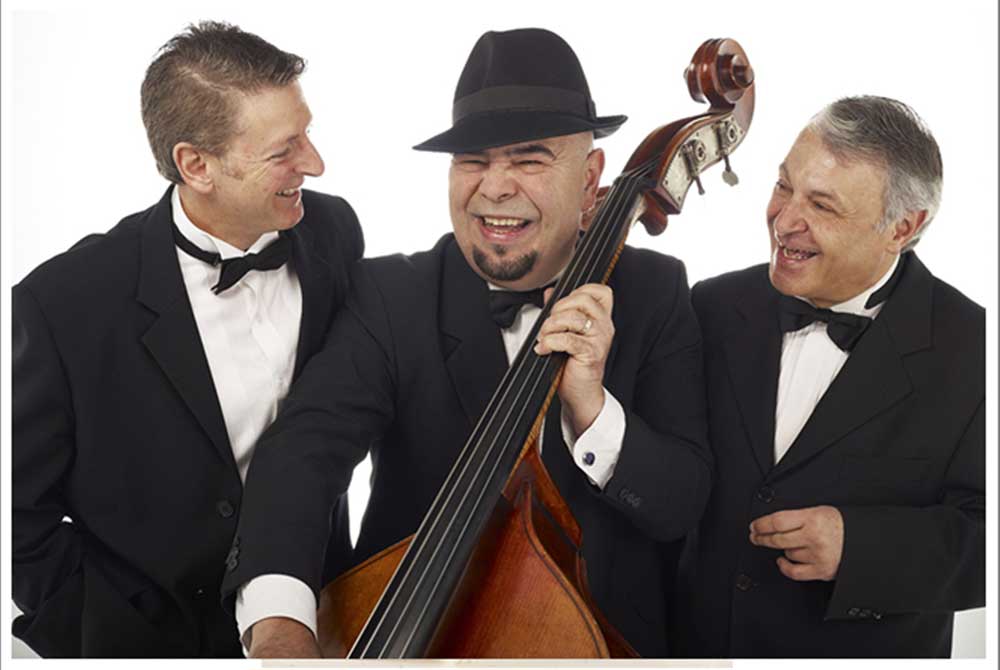 Rob Severini & The Gentlemen's Swing Club
The Gentlemen's Swing Club concept was born one crystal clear summer's afternoon in a jazz venue on the beautiful and sunny Queensland's Gold Coast.
The GSC plays in a beautifully restrained, conservative Jazz bop style that is sometimes referred to as the New York cool school.
At its best, it has a finely honed ensemble sound, owing in part to the long-standing association of three excellent players and in part to some of the most carefully reinvented jazz works.
Exuberant and spontaneous solos, contrast effectively with Robs velvety and melodically constructed manner of playing. Coupled together with the articulate and rhythmically challenging drumming, the Gentlemen's Swing Club is a perfect example of the New York school of swing.
Baciami
Besame mucho
Feel like making love
Fly me to the moon
It had to be you
L-O-V-E
Moon river
The way you look
You don't know me lnstr
Late Night Jazz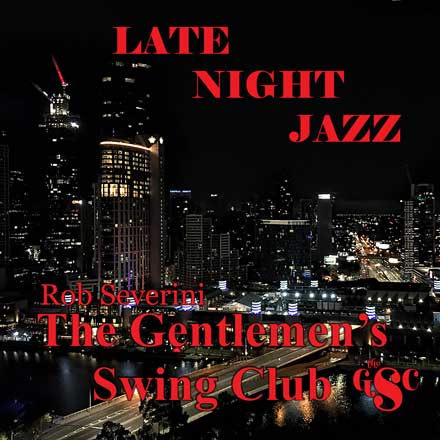 Swing Away