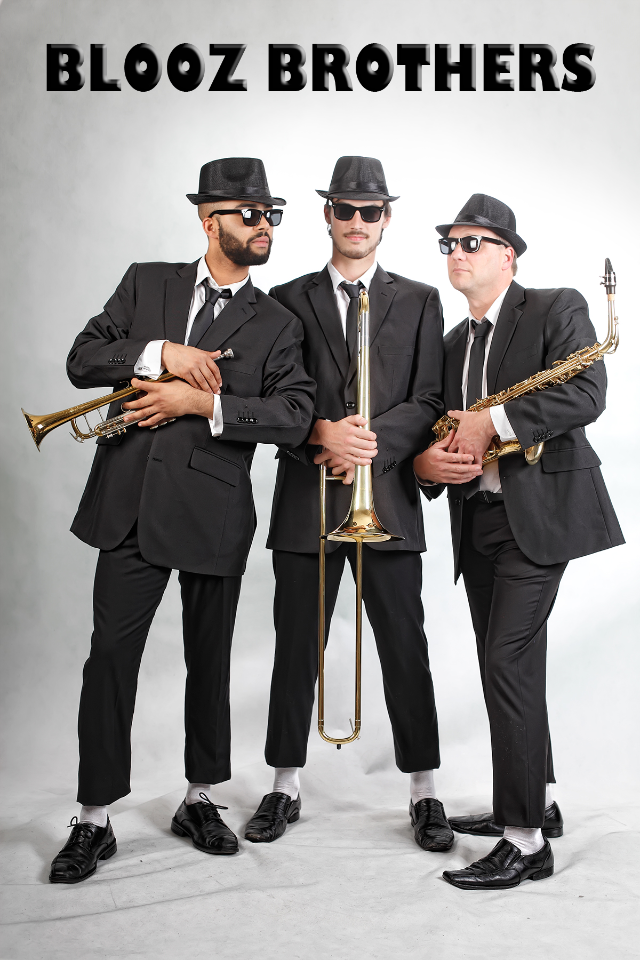 "We're on a mission from God. 106 miles to Chicago, full tank of gas, half a pack of cigarettes, ..it's dark… and we're wearing sunglasses…. HIT IT."
Peter Gun
Gimme Some Lovin'
Shake a Tail Feather
Stand by Your man
Everyboby Needs Somebody To Love
Theme from Rawhide
Minnie the Moocher
Sweet Home Chicago
Jailhouse Rock
Time is tight
Hold on I'm Coming
Your Cheatin' Heart
Elwood: What kind of music do you usually have here?
Cocktail Waitress: Oh, we got both kinds. We got Country AND Western!
Elwood: It wasn't lies, it was just billshit
Elwood: There's 106 miles to Chicago, we've got a full tank of gas, half a pack of cigarettes, it's dark out, and we're wearing sunglasses.
Joliet Jake: Hit it!
Mrs. Tarantino: Are you police?
Elwood: No mam, we're musicians. .