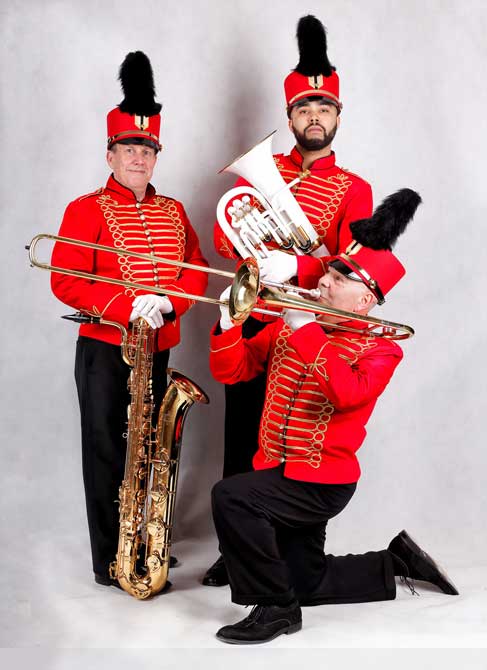 From Christmas folklore come to life the 'NUTCRACKER'. They are going to bring luck and good will to family everywhere and lots family fun.
Music and Songs for young and old. Beautiful renditions of Christmas Carols and Happy Christmas Songs for everyone to enjoy.
….and wait!! SANTA and RUDOLF aren't far behind.
Silent Night (German)
First Noel
Silver Bells
Astro del ciel (Italian)
Winter Wonderland
White Christmas
Tu scendi dale Stelle (Italian)
Bianco Natale (Italian)
Jingle Bell
Jingle Bell Rock
It's beginning to look like Christmas